Cashback should appear in your user account within a few minutes (sometimes longer - up to 1 week) after purchase.
Why such difference? It all depends on how quickly a store transfers data. Majority of stores send information on orders during 1 day after purchase.
If it takes longer, we make sure to do an update of it on the page of a store.
For example, here: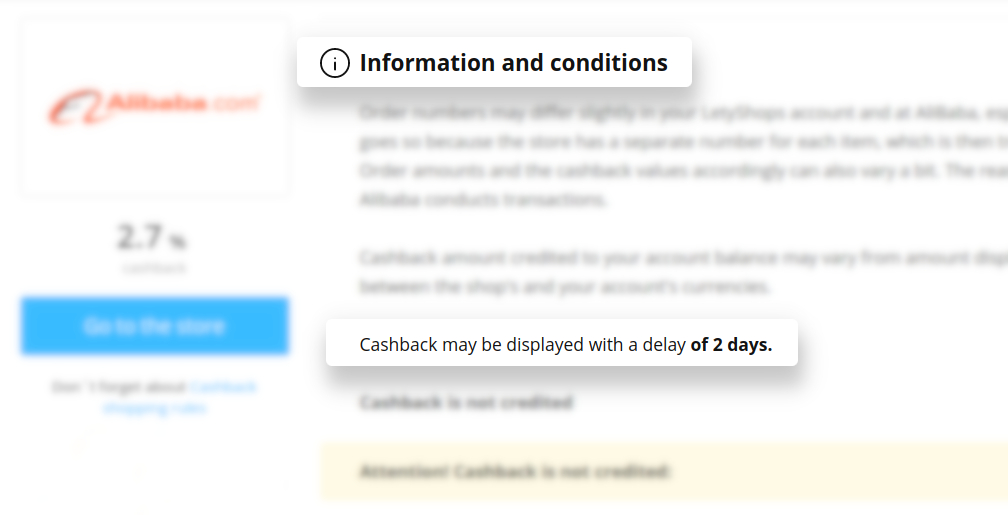 And also when you are redirected from us, like here: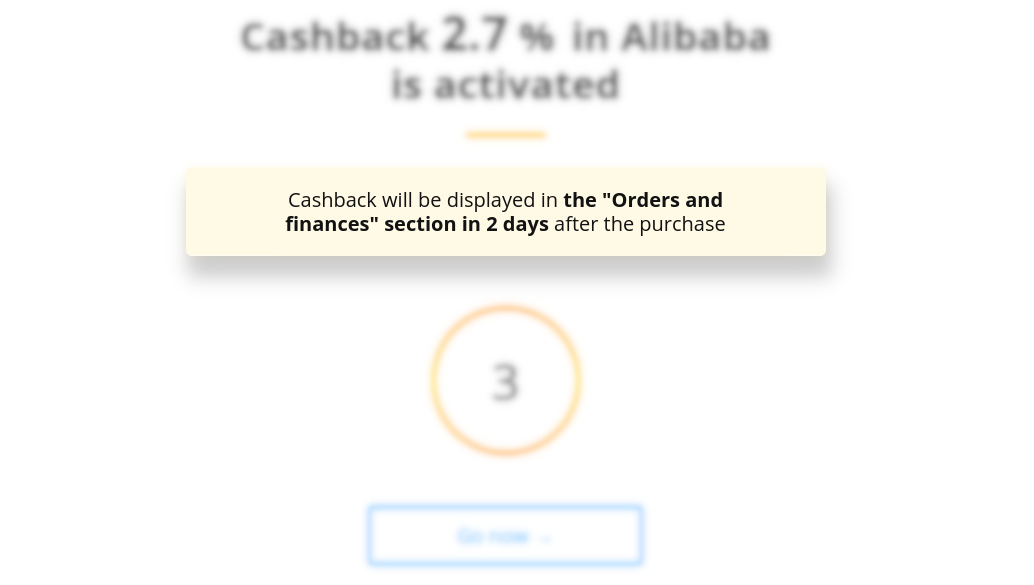 If the order does not appear during the given time, although everything was done in accordance with rules of shopping with cashback, you need to submit a request. Therefore, we will do our best to figure out what went wrong and find cashback.