Payment and receipt of the ordered goods don't affect cashback approval time. Shops approve cashback within the stated period, in case the order hasn't been turned back and any cashback shopping rules haven't been violated. Cashback approval time is different for each shop.
You can check the date of crediting cashback in your personal account under "My cashback".

You can also check the cashback approval time on the shop's page.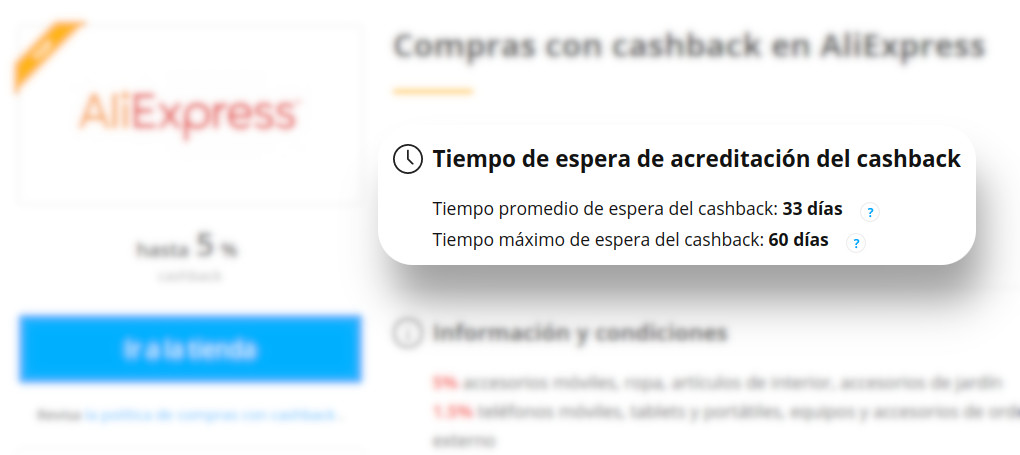 FAQ:
Is it possible to speed up cashback approval time for orders made by AliExpress?
Yes, it is. To do that please confirm the order delivery in your AliExpress account.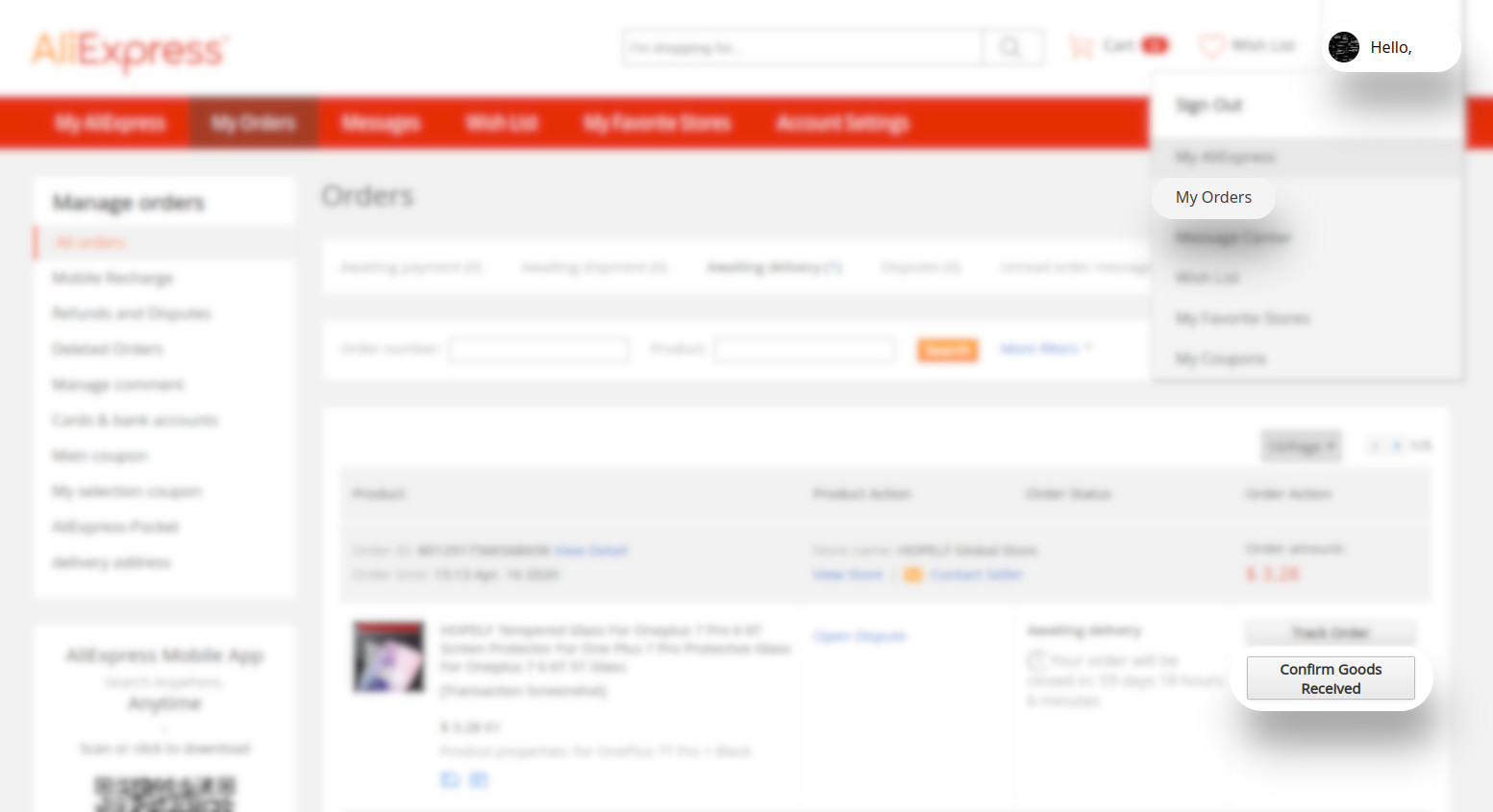 Why should I wait such a long time for cashback from Booking.com and other booking services to be credited?
Please note that the waiting time for crediting cashback for reservation services begins after leaving the hotel (after the flight, the trip ends or car has been returned).