Please do the following steps:
1. Log in using your account details or your social network account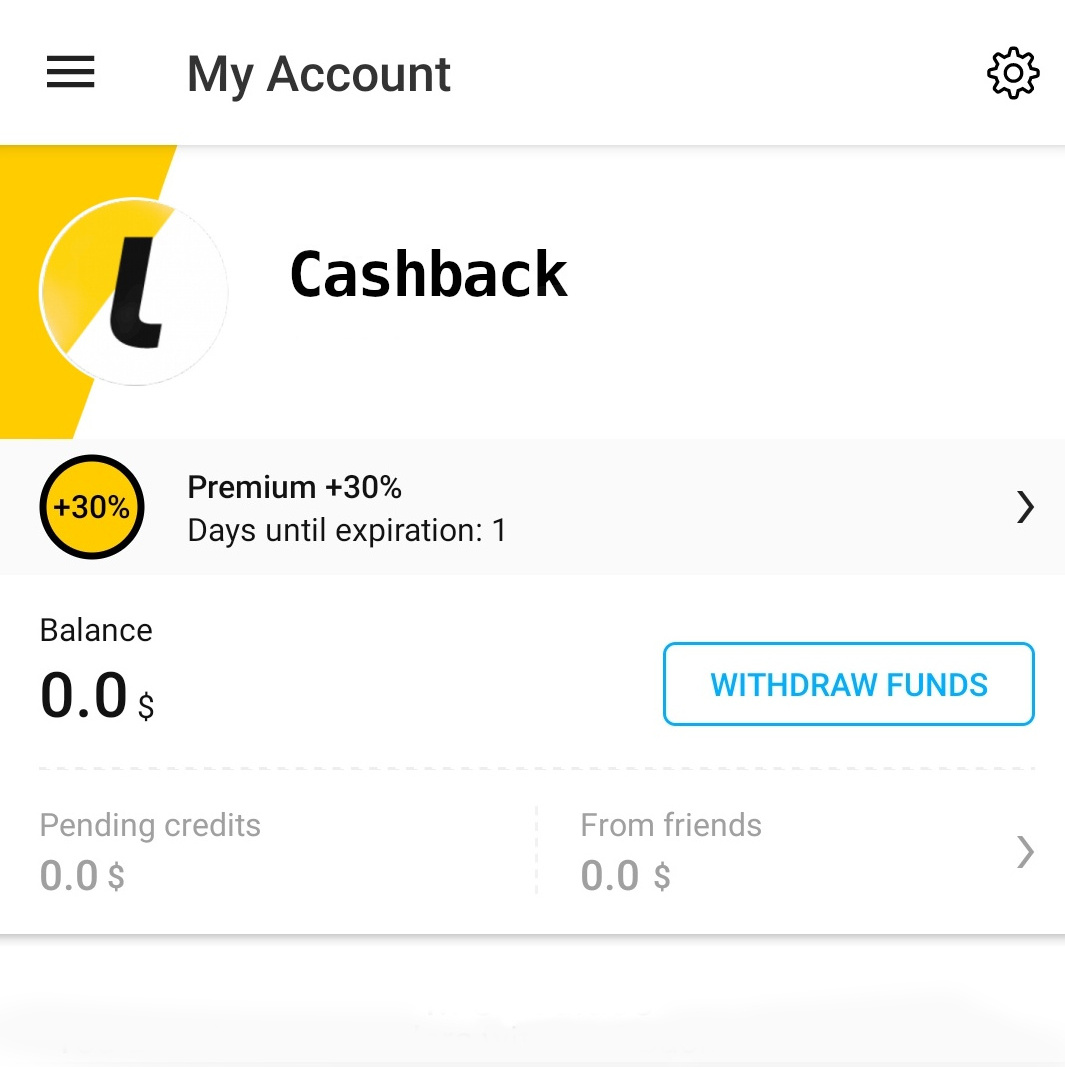 2. Find required shop among our partners. Go to the shop's website by clicking on "Go to the store"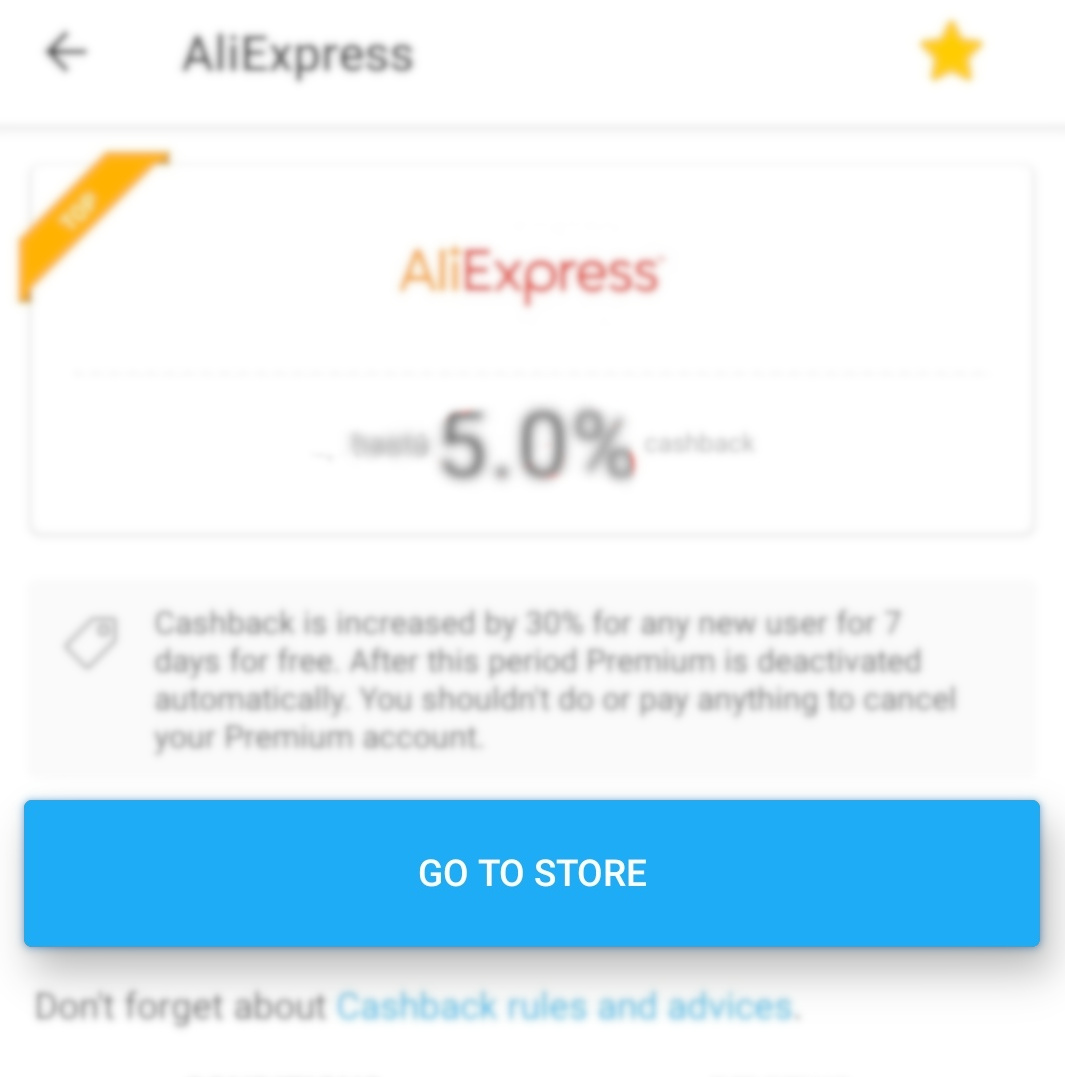 3. Find the product you need or choose the one from your wish list if you have any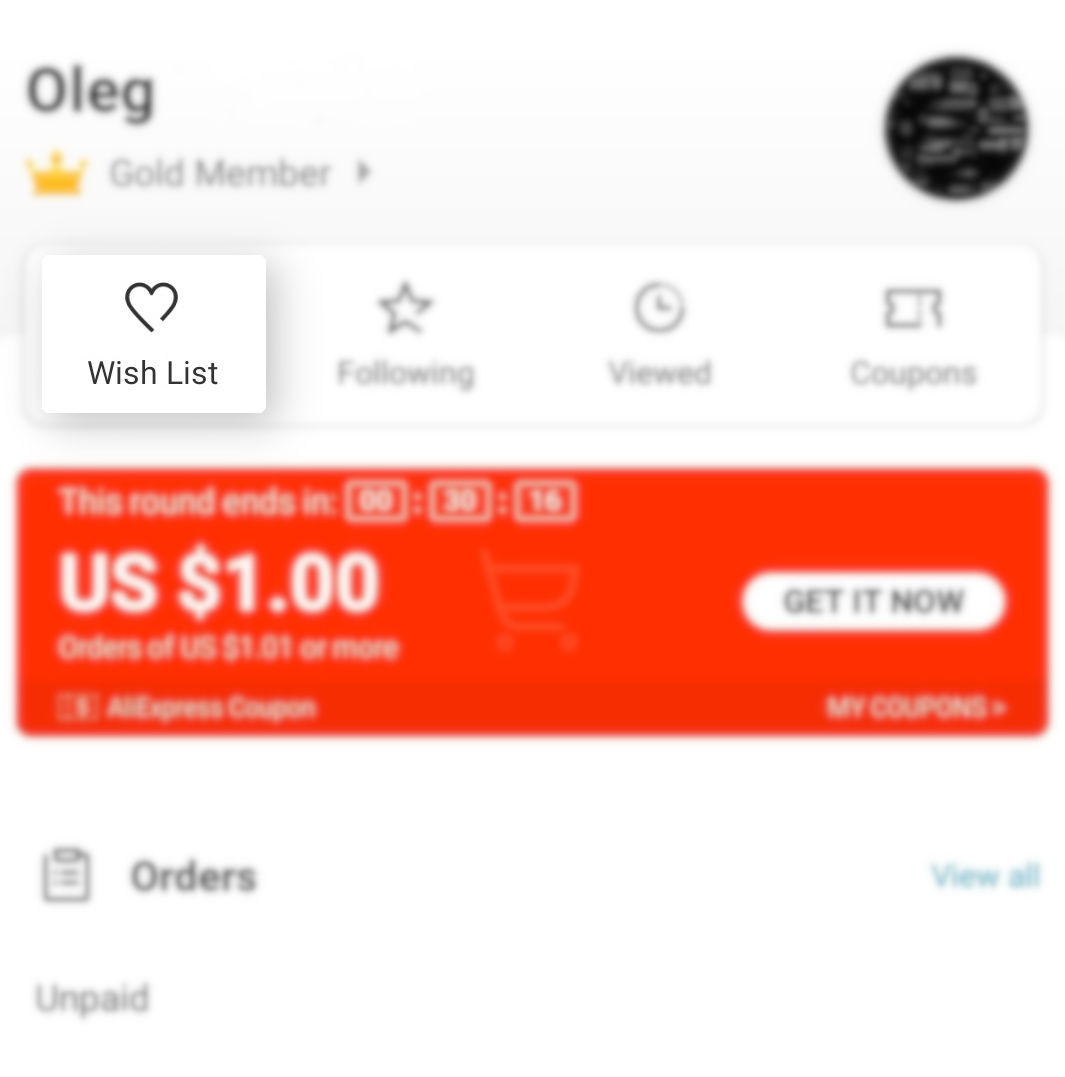 4. Add product to your shopping cart and complete your order
Cashback will appear in your account with "Pending" status within 24 hours after the purchase has been made. It can be so that this procedure will take a bit longer time. You can find information about that on the appropriate shop's page.
We would also like to draw your attention to that certain shops do not credit cashback, if a purchase has been made through such shop's mobile app. That's why it's very important to check the shop's terms and conditions before making an order. Information about that is presented on the shop's page as well.