Please act as follows:
1. Log in (sign in with your login and password, via a social network) to LetyShops.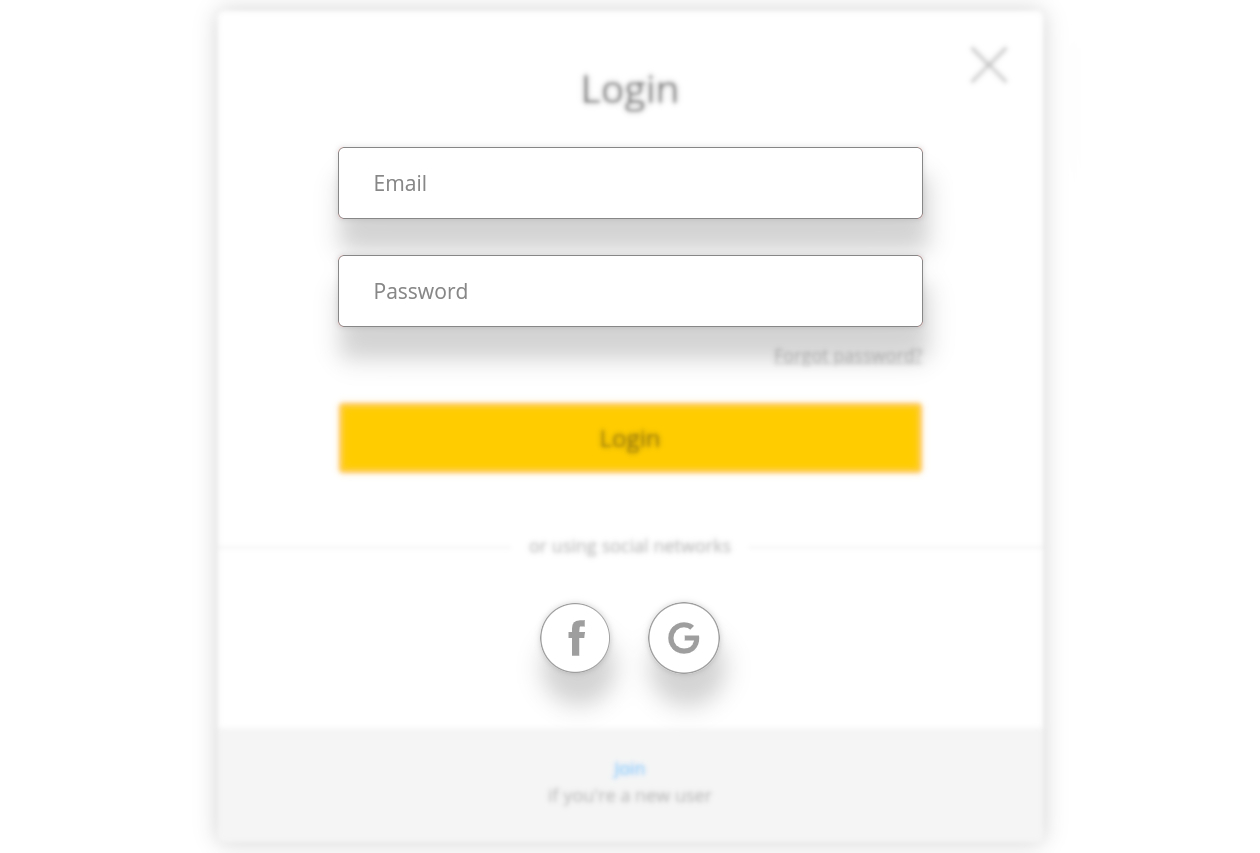 2. Find the required shop among all shops presented on our website. Please pay your attention that the terms and conditions can be different for each shop. Please read those thoroughly and carefully.
3. Follow our cashback shopping rules to not lose your cashback.
4. Go to the shop's website by clicking the button "To the shop" or activate cashback through our browser extension on the shop's website. Please be aware that some shops do not allow us to show our extension on their websites that's why in such cases cashback can be activated only by reaching the shop's websites from our service. Information about that should be stated in the shop's description on our website.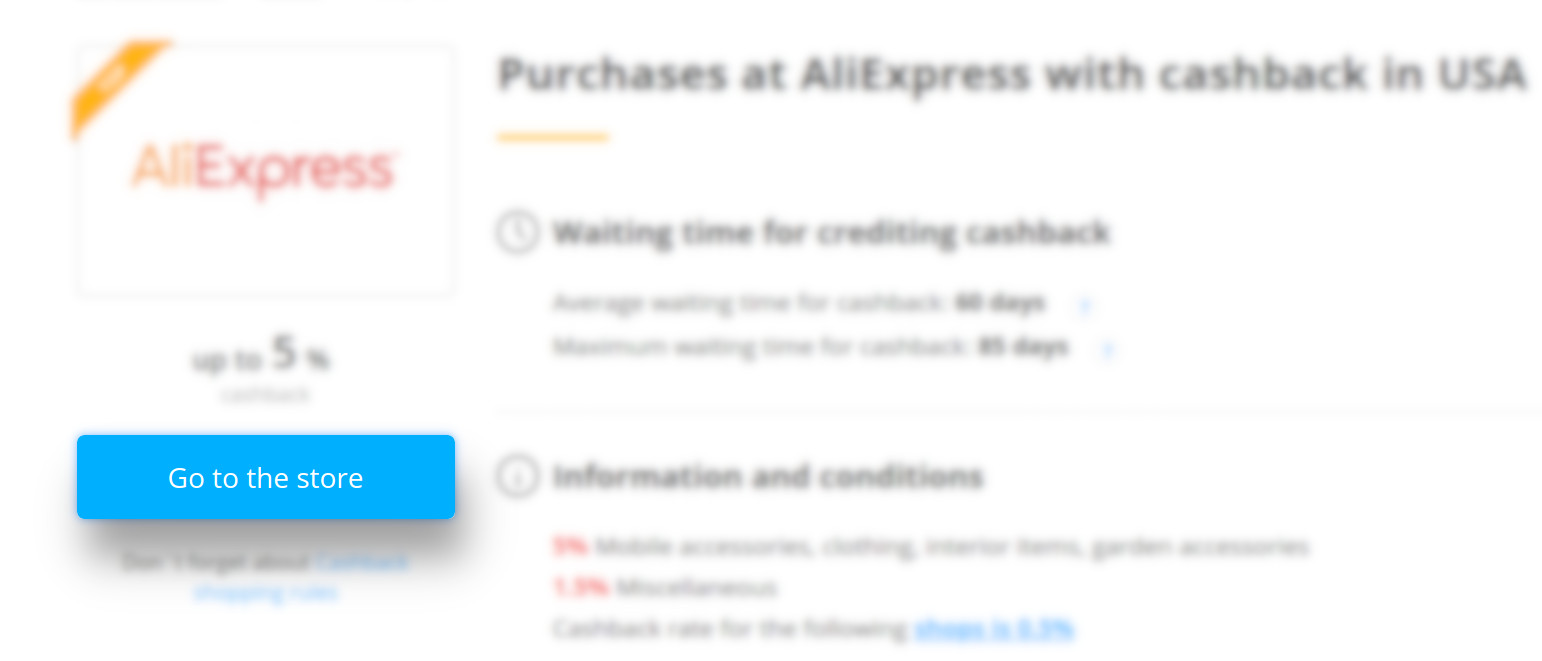 5. Find the product you need or choose the one from your wish list if you have any.

6. Add the product to your shopping cart and complete your order.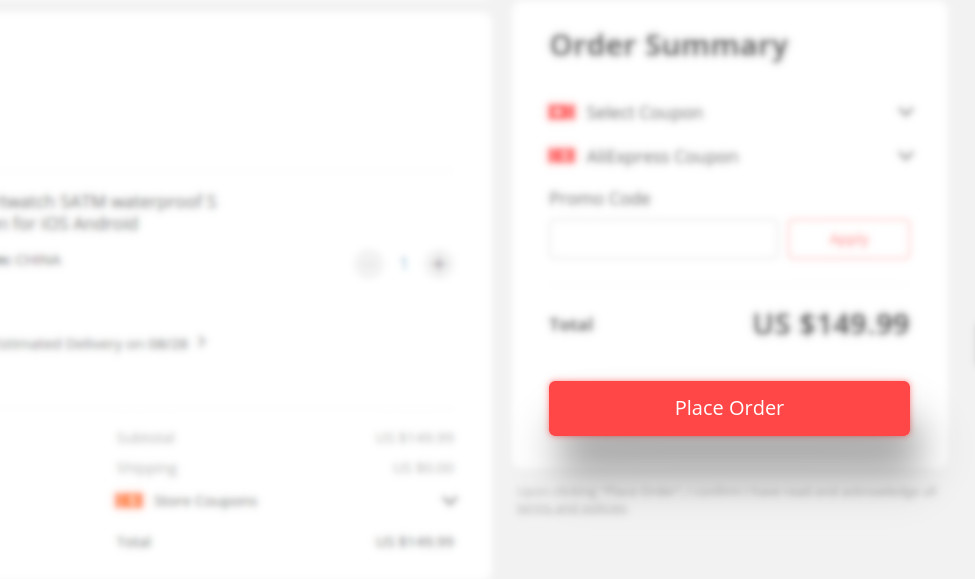 Cashback will appear in your account with "Pending" status within 24 hours after the purchase has been made.

Advice: install our extension, it will make the shopping process even more enjoyable!
Find out more here.
Our extension will:
remind you about cashback on the website of the store;

activate cashback in one click;

inform about discounts and special offers;

help you to take advantage of only fair deals with price monitoring function.